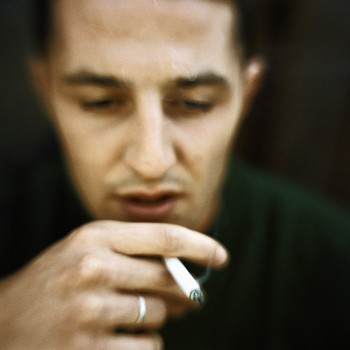 It also changes the color of the teeth and gum damage
Cigarette smoking nearly doubles the risk that smokers need root canals in teeth and molars, according to a study published the journal "Journal of Dental Research."
Previous studies had determined that cigarette smoking changes the color of the teeth and cause gum disease, the article to be published in April and was released today on the Internet.
"The findings substantiate what most of us already know: Smoking damages your health," said epidemiologist Elizabeth Krall Kaye, the Veterans Hospital in Boston, who is also professor of health policy at the School of Medicine, University of Boston.
"We found that cigarette smokers were 70 percent more likely to need root canal treatment than nonsmokers," said Kaye.
"Because endodontics is so common, it is estimated that half of U.S. adults have had at least one of these treatments before age 50 years, perhaps people can connect to it rather than lung cancer and other conditions induced by smoking, "he added.
"No matter what your age, you may need a root canal and, as our research shows, smoking increases the risk," said Kaye.
The findings are based on data collected by the system of the Veterans Administration. The study, which began in 1968, analyzed the dental and physical health of more than 800 men over 30 years.
The root canal is necessary when the dental pulp, this is the soft tissue of the tooth that contains nerves and blood vessels become inflamed. The dentist removes the infected tissue, clean the space and fill the tooth or tooth to prevent bacterial infection re-colonize the area.
With the help of endodontic residents who studied the X-rays taken in the course of the study, Kaye was able to identify 998 teeth that received this treatment, and data were then compared with the smoking habits of each man.
Possibility Related Posts: